Altevette Onlus & Altevette Project
Altevette Onlus & Altevette Project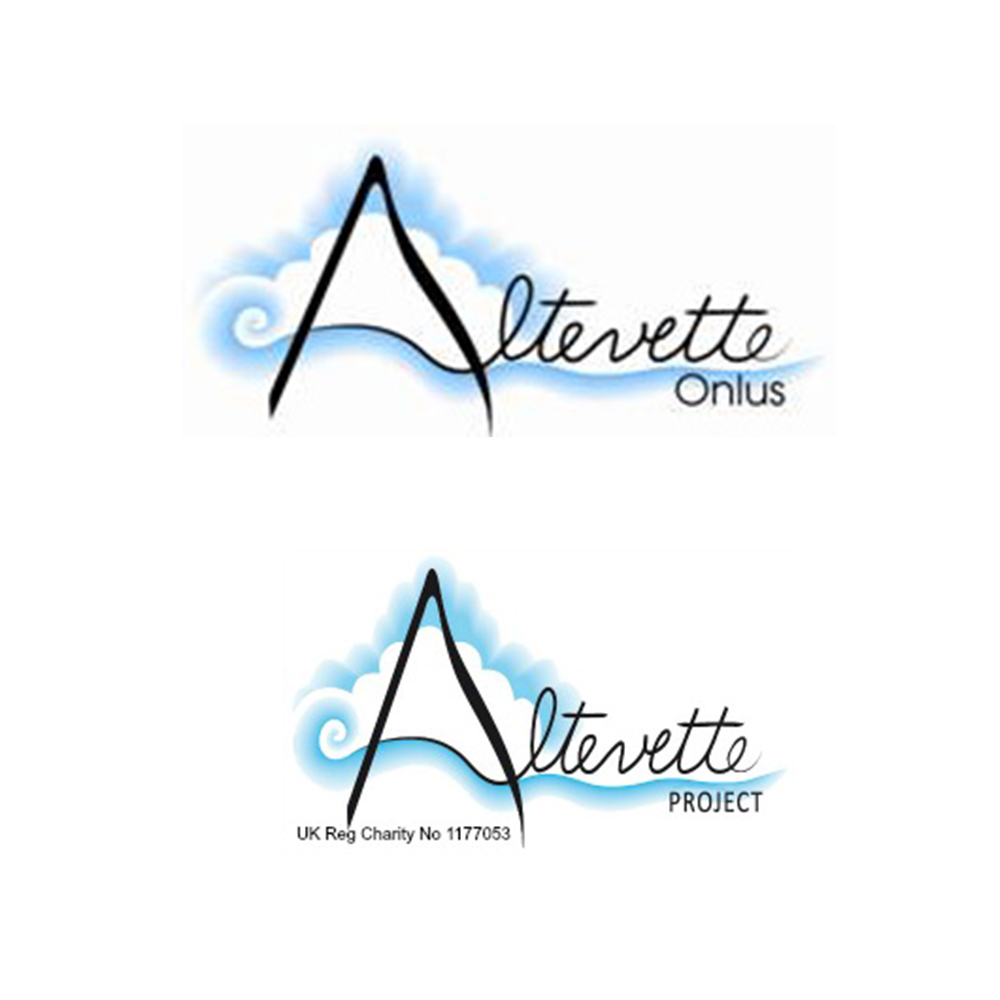 In summer 2005, Mrs Francesca Stengel and her friend Mrs Mariagrazia Ferro had chosen Mustang, the ancient and remote Kingdom of Lo, as their trekking destination. Their drive to walk the paths of Upper Mustang came from a deep love for the Himalayan Mountains and especially their interest in the spiritual dimension of that region deeply rooted in Tibetan Buddhism, culture and traditions.
After two weeks of trekking, they happened to visit Namgyal monastery isolated in the mountains north of Lo Manthang, where they first met and were warmly welcomed by Khenpo Tsewang. A few months before, Khenpo had started a project to build a school for male children from remote villages in Mustang. Mrs Francesca and Mrs Mariagrazia felt a sincere desire to reciprocate the kindness by giving concrete help to Khenpo Tsewang to fulfill his educational project. This meeting marked the beginning of a long-lasting relationship of friendship and solidarity. Back in Italy, they began to raise funds to help to build the monks' school by setting up photographic exhibitions, organizing presentations and conferences. 
In the following years, Mrs Francesca and Mrs Mariagrazia returned several times to Namgyal monastery. During those recurring trips to Upper Mustang, visiting local communities and villages, they realized girls and women at large had limited access to education.
In 2009, Francesca and Mariagrazia suggested Khenpo Tsewang consider establishing a nunnery school that could provide education to girls. Khenpo Tsewang was enthusiastic about founding a girls' school at Namgyal Monastery to renovate the nunnery tradition in Mustang.
In October 2010, the Altevette-Onlus Association was established in Milan to give more momentum and strength to the fundraising activity in Italy to support the creation of a girl's school. The organization's mission was to provide accommodation and education to girls from impoverished families living in the remote highlands of Upper Mustang and other Himalayan districts of Nepal.
In the same year, Mrs Francesca and Mrs Linda met whilst attending an eight-week silent meditation retreat in Phuket, Thailand. At the end of the retreat, they were allowed to engage socially and Mrs Linda shared with her neighbour that she was looking to sponsor 2 Nepalese/Tibetan children in their education as children she supported for several years had graduated from their school. Her neighbour suggested speaking to Mrs Francesca as she may be seeking sponsors for her project.
So, Mrs Linda introduced herself to Mrs Francesca who shared her story of how she had met Khenpo Tsewang and that she was fundraising to raise enough money to build the nunnery school in Mustang.
Mrs Linda was immediately excited by the Altevette-Onlus project and joined in her fundraising efforts as a member of Altevette-Onlus. Linda was living in Thailand at the time and whilst Francesca concentrated her efforts to raise money from friends and family and her network in Italy, Linda focused her efforts to recruit donors and supporters in the English speaking wider international community.
In August 2012, Mrs Francesca Stengel, Mrs Mariagrazia Ferro, Mrs Linda Ambrose, Mrs Deborah Wooden, Ms Marzia Sampietro and Ms Giusi Perego travelled together to Upper Mustang for the opening ceremony of nunnery school.
Over the years, Mrs Linda and Mrs Francesca continued to collaborate even though they were geographically apart - Francesca in Milan, Italy and Linda in Bangkok, Thailand. With the internet and personal meetings attending the 8-week retreats each year, they could liaise quite easily and made frequent visits meeting up together in Nepal.
In 2016, Linda repatriated from Thailand back to the UK. Mrs Francesca and Mrs Linda agreed to establish a separately registered charity in the Uk to benefit from tax contributions in the UK. Therefore, Linda established Altevette Project in the UK. Since the vision and mission of both associations were the same, they continued to work together on budgeting plans and admin. Altevette Onlus mostly manages Italy based supporters, whereas Altevette Project mostly manages UK & other international supporters.  Together their friends and supporters are spread across many nations including supporters in Nepal, Australia, New Zealand, Taiwan, Thailand, Germany, France, Spain, Italy, UK, USA, Canada and South America.
They continued to maintain constant contact by visiting the nunnery school every year, either in Pokhara or in Mustang and supporting the project. Their supports benefit the girls to study and develop their human and intellectual potential to the fullest.
Over the years, Altevette Onlus has also grown; new friends have joined the charity organization. In particular, the board of directors has renewed with Mrs Ketty Tabakov, Mr Fereidoun Nassiri, Mrs Marie Simone and Mrs Sara Milanesi. Their enthusiasm and dedication to the project are the basis of the results obtained so far.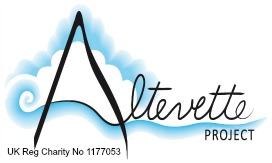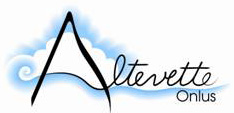 In short, Altevette Onlus and Altevette Project are like two daughters of a parent, connected with the relation of sisterhood.