Administration Team
The Administration Team takes full responsibility for managing and operating both monastic and nunnery schools. The administration has appointed several responsible staff under their supervision, such as secretary, headmaster/headmistress, deputy headmaster/headmistress, deputy manager etc. Besides, the Administration team chooses and associates with the advisors to foster the development of the student, targeting to make them self-directed, motivated, responsible decision-makers and encouraged human beings in the future.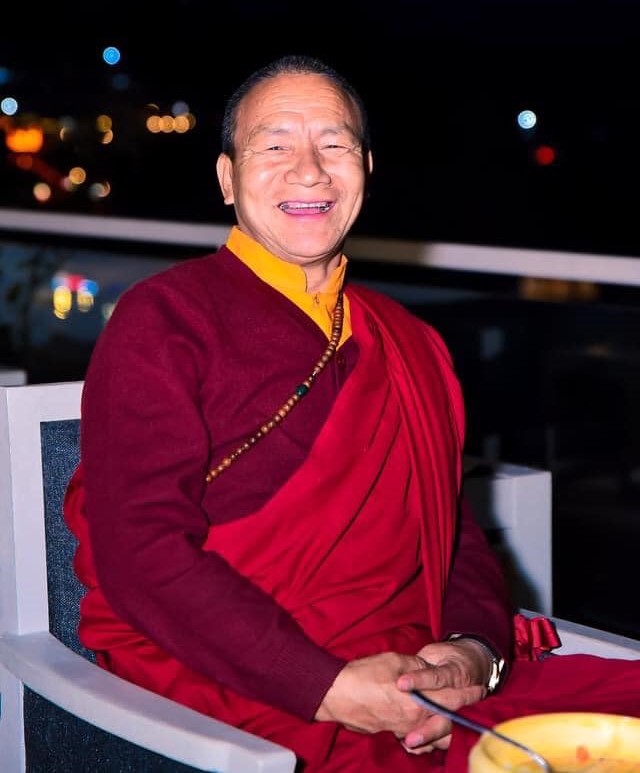 Ven. Khenpo Tsewang Rigzin
Founder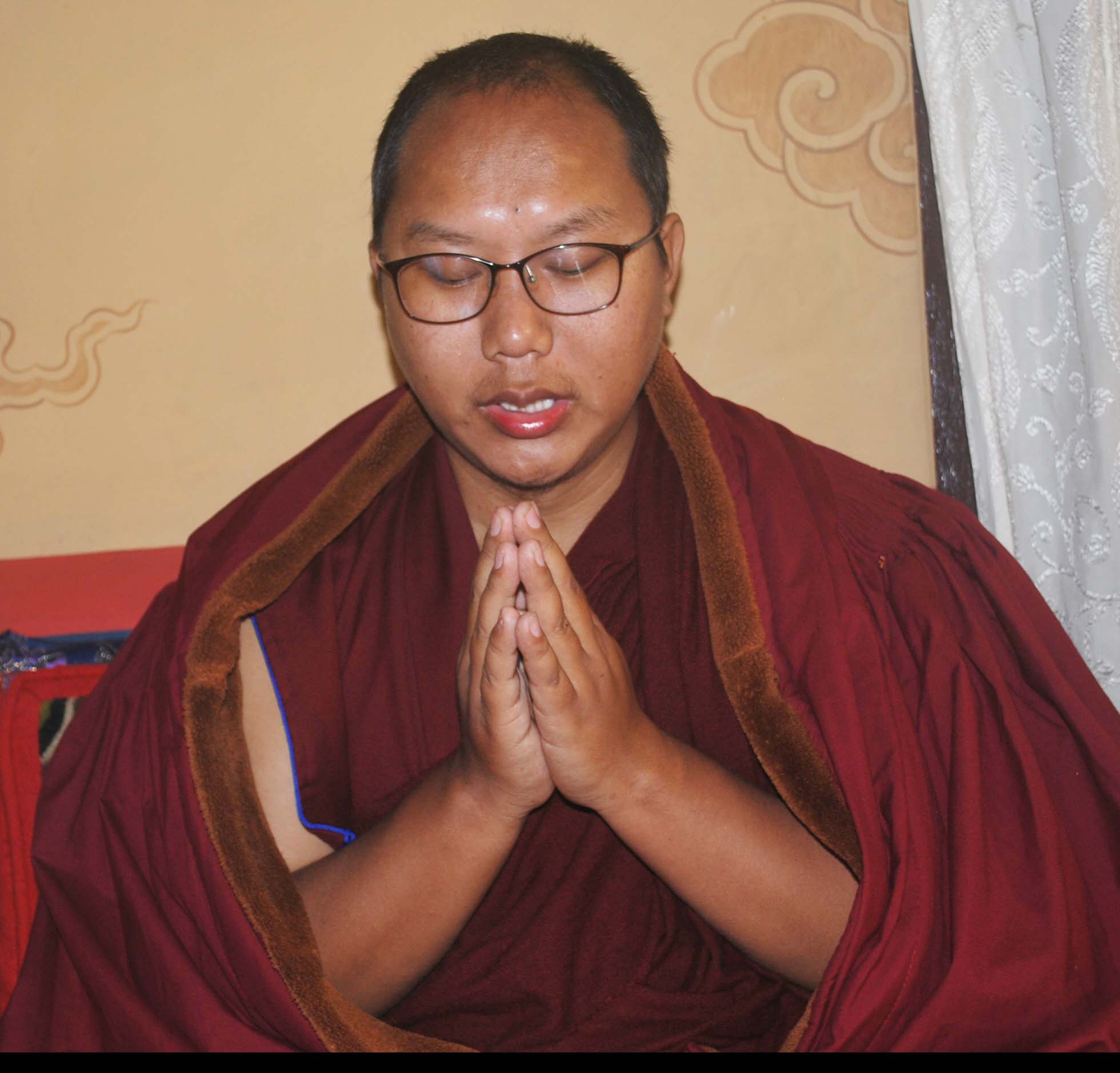 Ven. Khenpo Khenrab Sangpo
Chairperson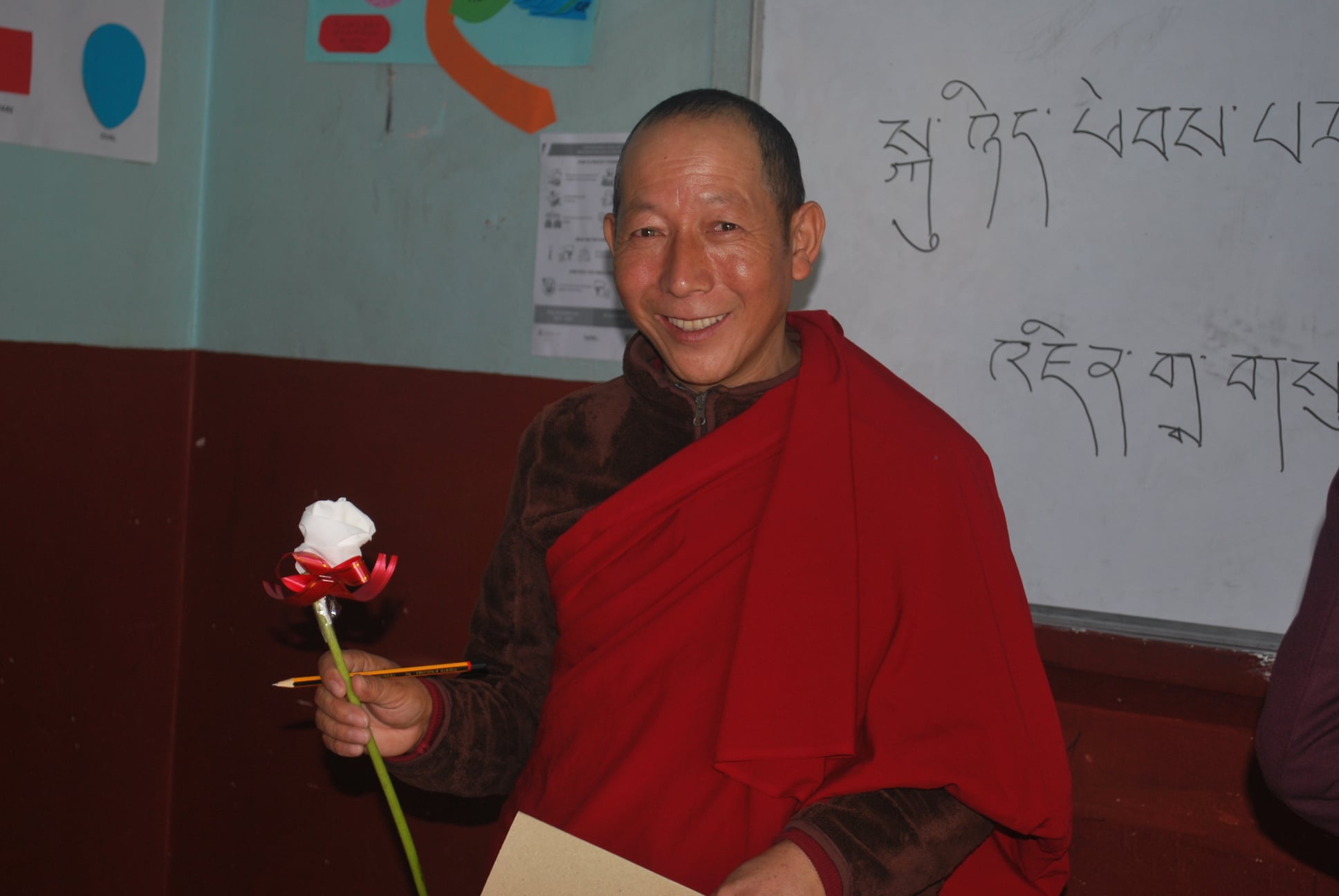 Ven. Lekshey Tendhar
Director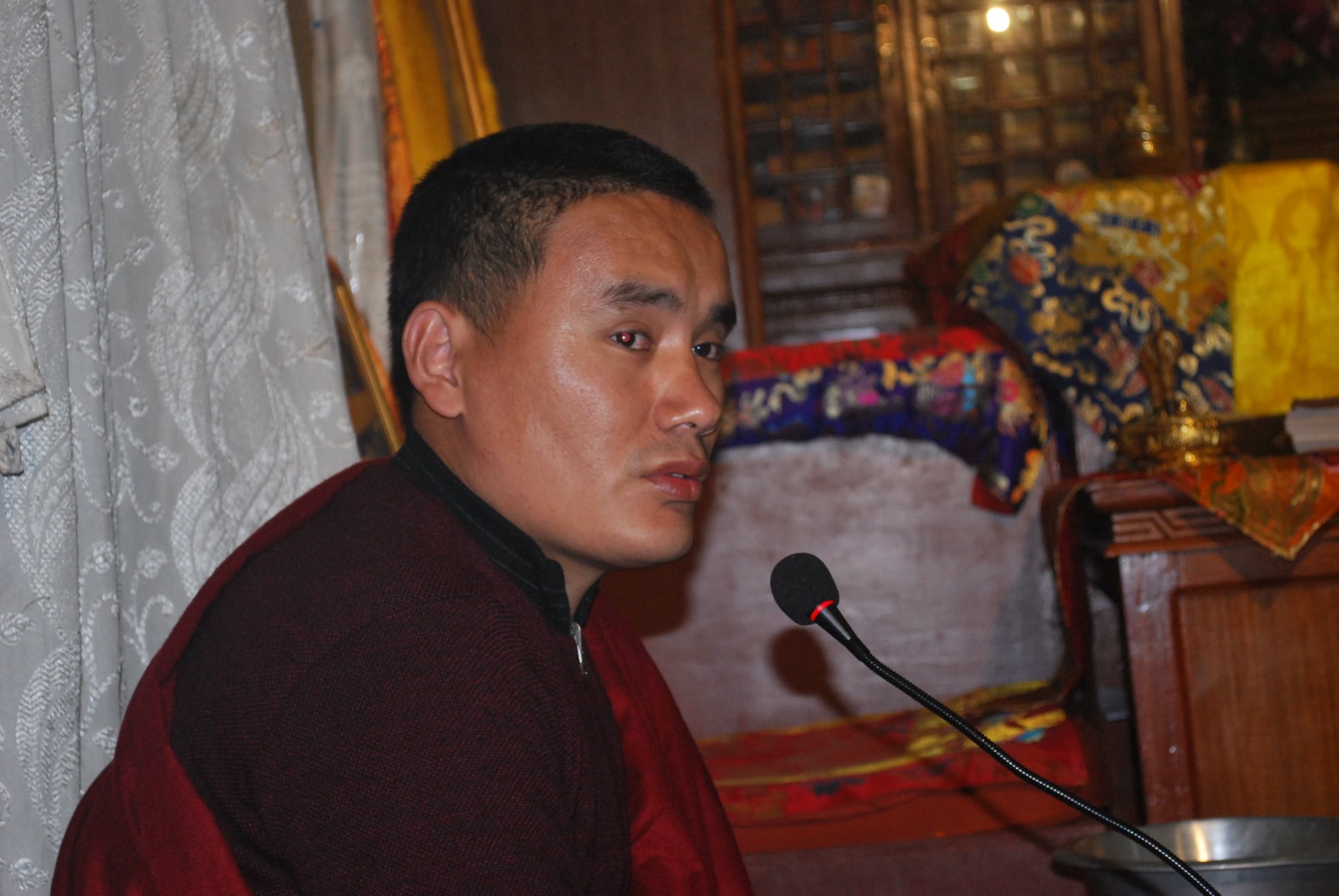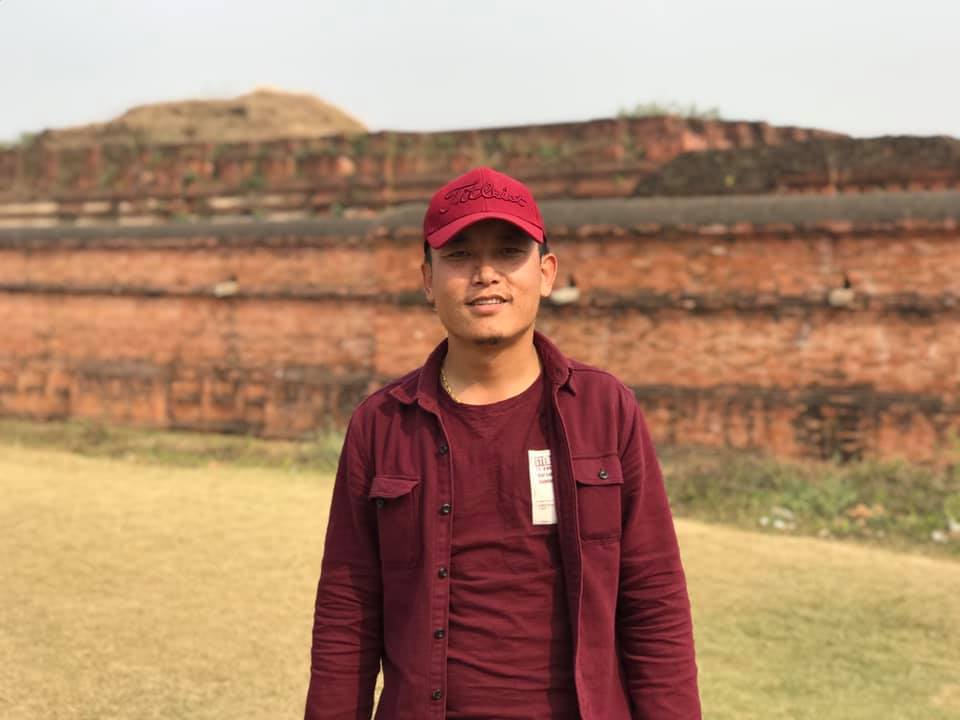 Mr Pema Wangdue
Treasurer
Mr. Tsering Namgyal
Manager
Advisors
Our Advisors are from district level to local level officers and from Namgyal Monastery. As a Buddhist Monastic School combined with secular education, we need guidance from both fields. The concept behind advisors is to assist students in their growth and development by constructing meaningful educational plans, which are compatible with their life goals. Advisors play roles in many ways. Moreover, they cover their expertise in their own related fields.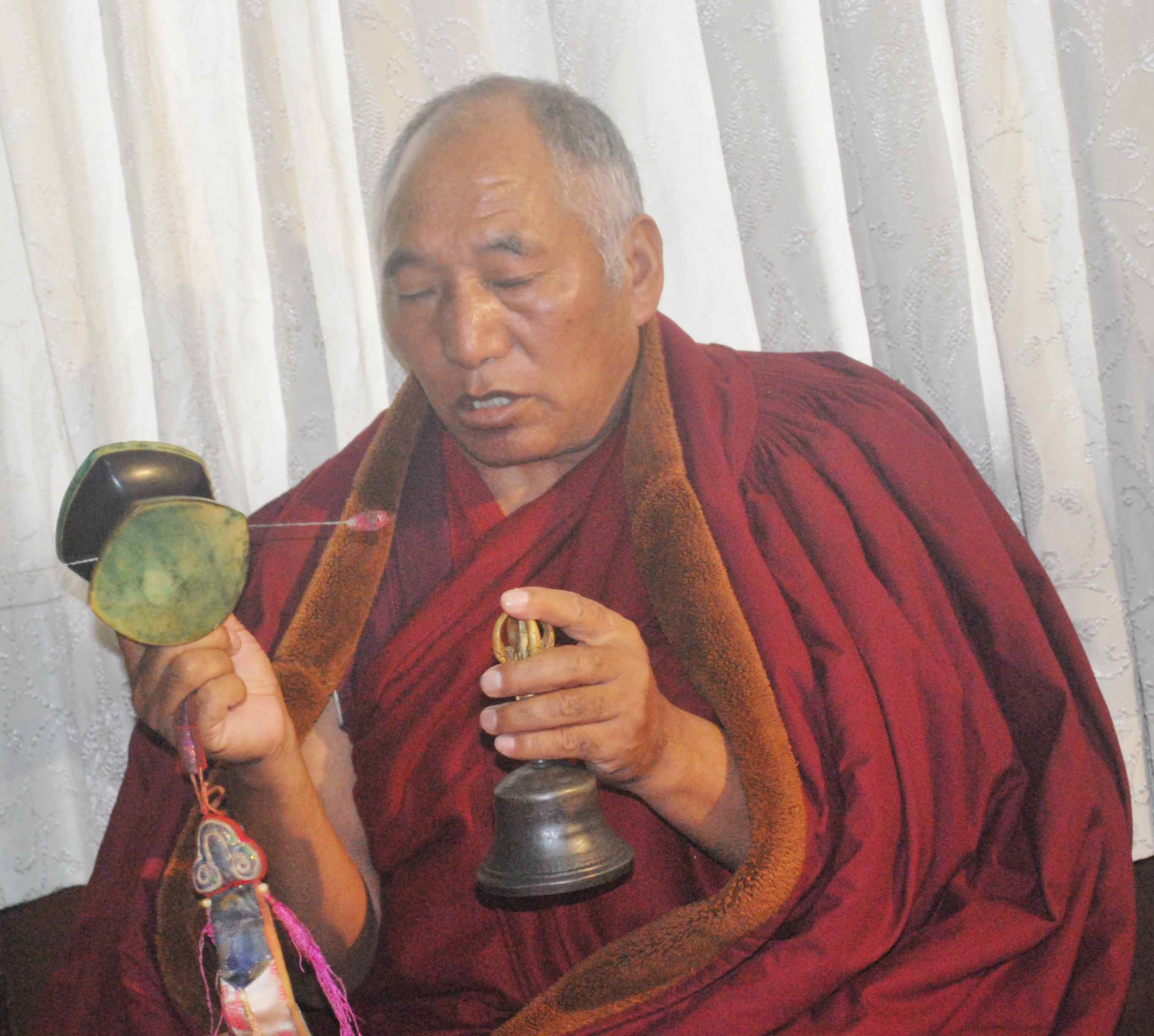 Ven. Lopoen Tashi Choephel
An advisor from the monastery guides us in terms of monastic tradition and rituals.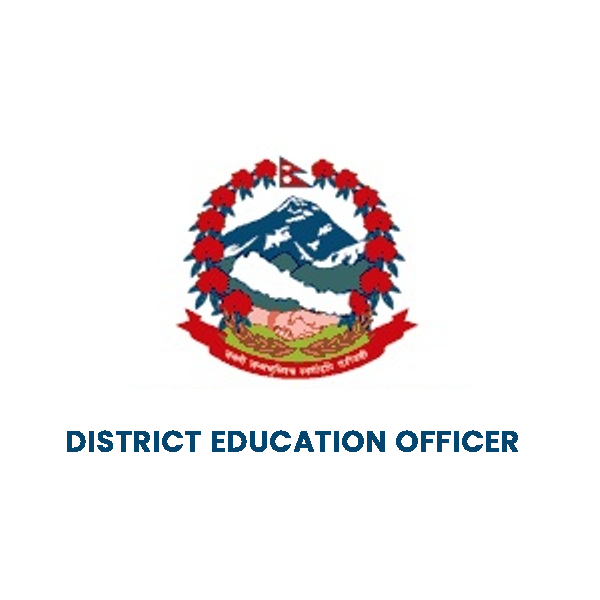 District Education Officer
The District education officer guides us through all the rights and duties related to the district education office and the Nepal government.
Ward Chairperson
The Ward chairperson provides us all the information from the local level government.