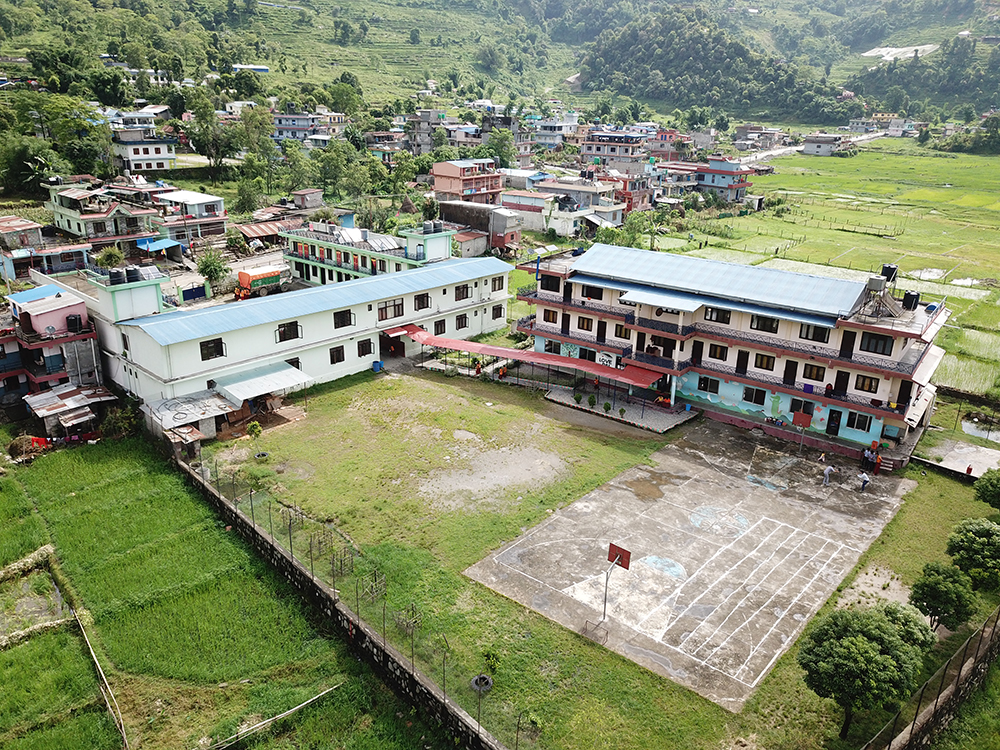 Monastic mobile school
Our schools Pal Ewam Namgyal Monastic School and Pal Ewam Namgon Nunnery School are in Upper Mustang, Nepal. Upper Mustang is at an altitude of 3,850 meters from sea level. It has a trans-Himalayan climate, which is cool and semi-arid with precipitation in the range of 250 – 400 mm. It is in the rain shadow of the Annapurna and Dhaulagiri ranges. In winter, the average daytime temperature is about 0 to 5 °C. It drops to -25 to -20 °C at night. Upper Mustang experiences heavy snowfall during winter.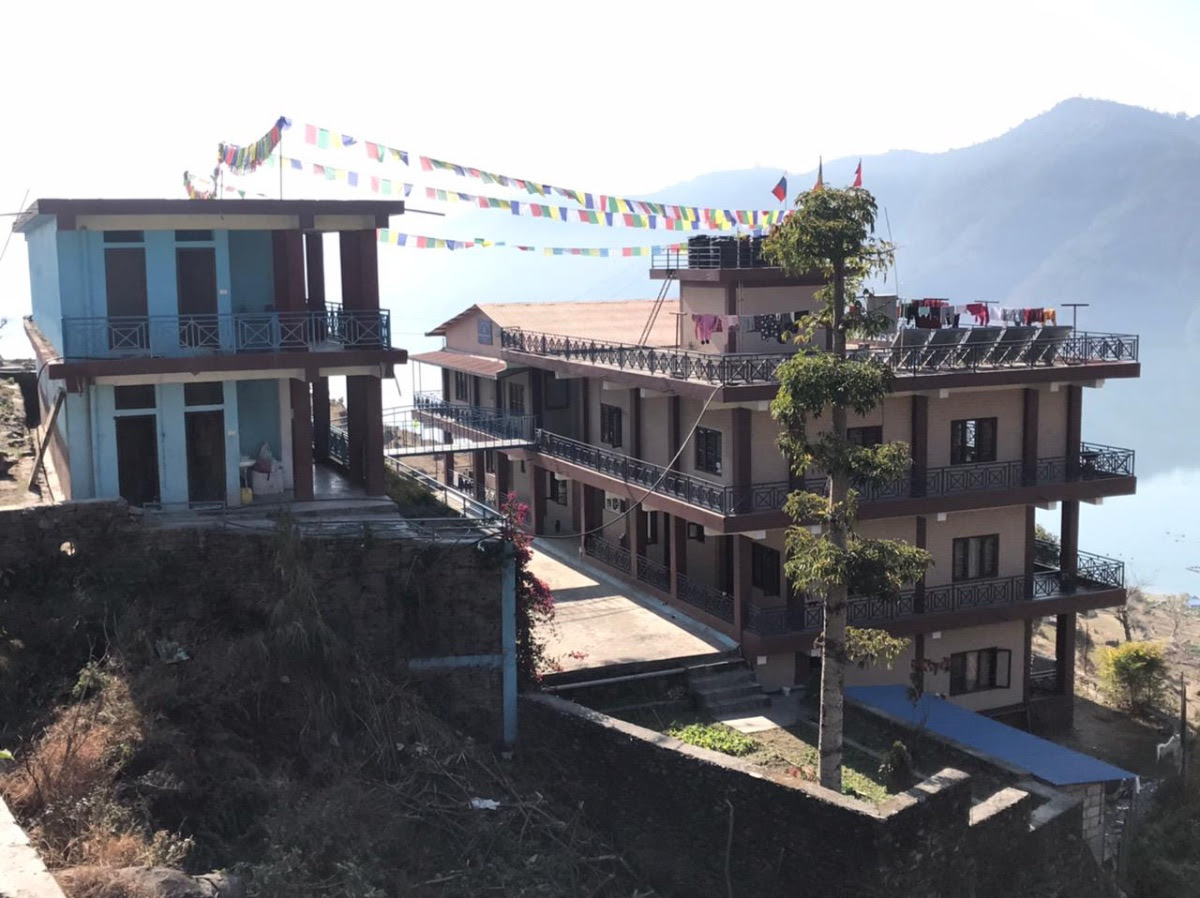 Nunnery mobile school
We have children age group of below eight. Besides, most of our teachers are new to the altitude and winter climate of the Upper Mustang. We cannot operate our school at Upper Mustang during wintertime. Therefore, we migrate to Pokhara for mobile school from mid of October to April. 
Mobile school helps our students to continue their studies all through the year. However, while migrating to Pokhara and returning to Mustang, we give them one each month of vacation. Vacation is good for the students to relax their minds. It allows them to recharge or boost their energy. During a vacation, they get time to meet their parents and connect with them. Teachers also need a break to enjoy themselves with their family and friends. Without a break and rest, teachers will be tired and burnt out. They come to school full of energy and excitement after vacation. Vacation allows them to continue their studies much better. 
Besides, the mobile school allows them to experience the beauty of different nature and environments to study. It is difficult for the visitors and volunteers to spend time with our children, as foreigners need to obtain a special permit to enter Upper Mustang, costing USD 50 per day per person. Thus, our mobile schools are the perfect places for our sponsors, volunteers and visitors to spend their time and look closely at our student's daily life.